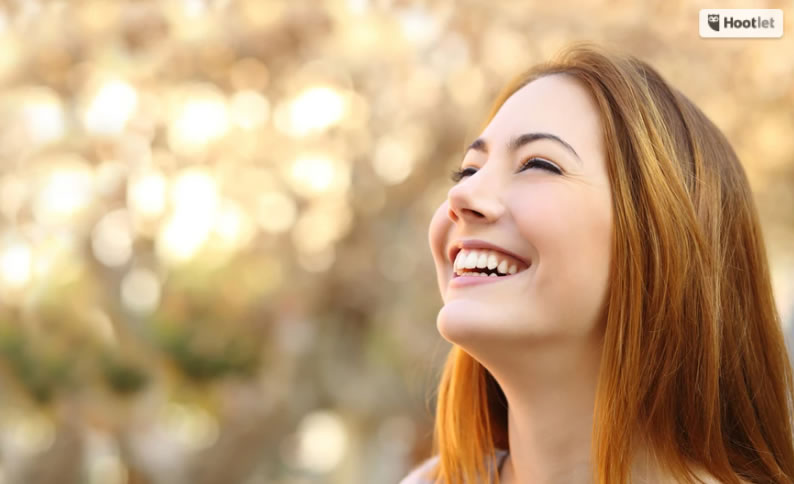 Year-Round Glowing Skin: Radiance-boosting Skincare Tips.
We all want glowing skin year-round. However, everything from changes in temperature and humidity levels to sun or cold exposure play a role in how our skin looks and reacts.
Light up your complexion with the Artist Secret® range by Embryolisse that improves the skin and enhances its radiance. Developed in collaboration with skincare professionals and makeup artists, the products bring out women's natural beauty with silky touch textures delivering a radiant look.
Follow our glowing skin tips:
Choose a proven 2-step routine 
Revitalize. Moisturize.
Radiant Complexion Serum: A powerful, hyaluronic acid-based serum with a hydrating blend of glycerin plus extract of lemon and witch hazel concentrate to smooth fine lines and wrinkles. Additionally, boost the skin's natural glow.
Lait Crème Concentré, the Star of Backstage: a multi-purpose moisturizer packed with shea butter, aloe vera, beeswax and soy proteins. Lait Créme not only hydrates and primes skin for a flawless makeup application but also fights all of the worries and skin woes in one step.
Lait-Crème Concentré
Radiant Complexion Serum 
Choose your glowing skin duo
Apply Radiant Complexion Serum. It hydrates, smoothes, plumps the skin, and therefore, brightens the complexion, in one step and in all seasons. The skin texture is refined, and lemon extract gradually improves the clarity of the complexion.
… then combine it with: Smooth Radiant Complexion, with pearly and soft-focus pigments. This tired-looking eraser skincare favors glowing skin with or without makeup. The moisturizing hyaluronic acid and natural polysaccharides provide an instant tightening and lifting smoothing effect.
Look after your eye contour area
The radiance of your eye contour is an integral part of a healthy glow. Preserve it by smoothing signs of fatigue, puffiness and dark circles.
Radiant Eye Stick is a magic treatment for a brighter look. Its cool effect is one of makeup artists' favorite tips. Decongesting, restructuring, and moisturizing, the stick smoothes the eye area and makes the look sparkles.
Concealer Correcting Care is a 2020 award-winning cosmetic product Victoire de la Beauté. It not only instantly conceals dark circles but also reduces eye bags and smoothes wrinkles. In the long run, the concealer acts on the causes of the appearance of bags and dark circles, and provides a long-lasting and natural result. Choose the beige shade for brown circles or pink shade for blue circles.