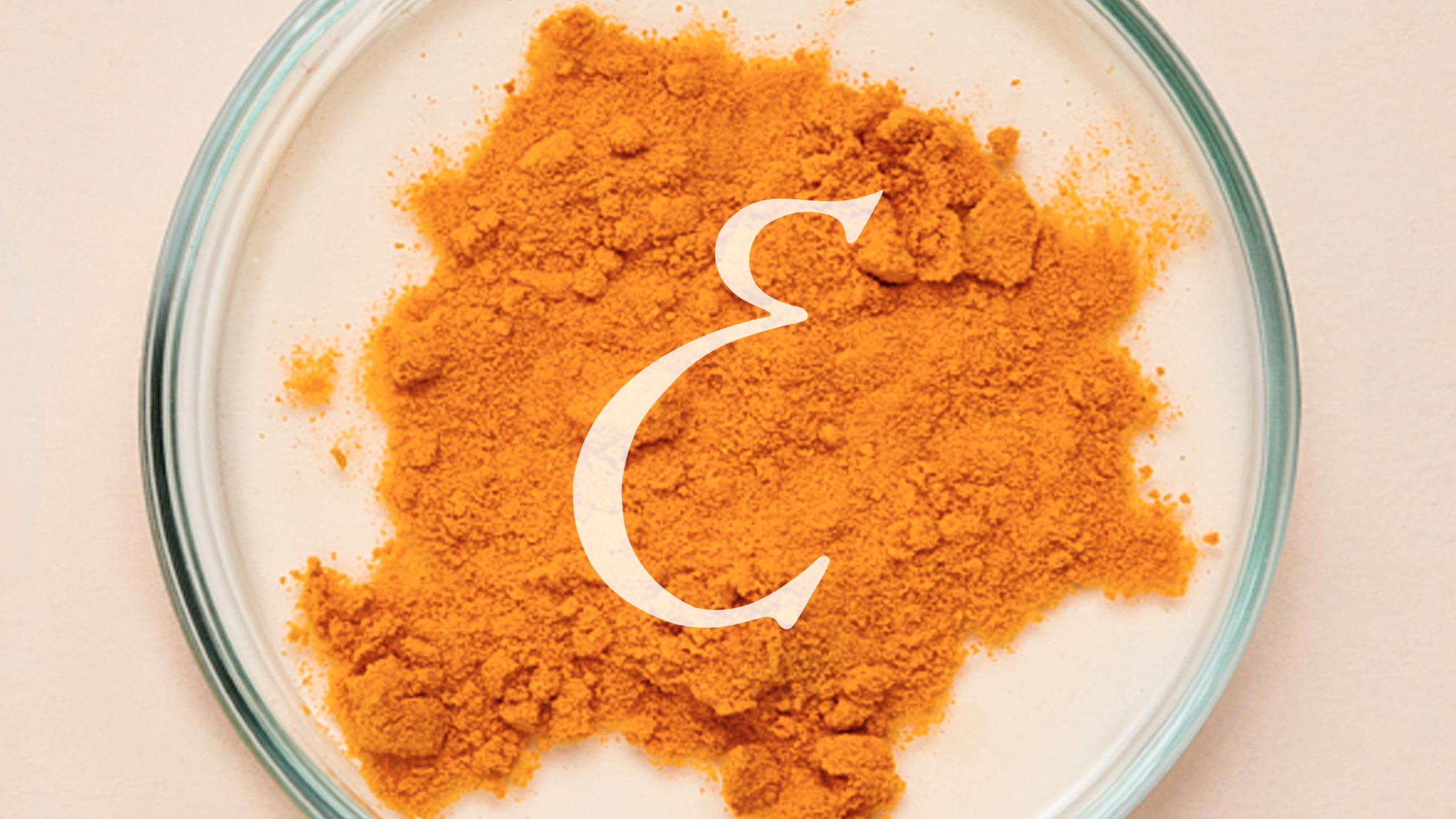 Organic Turmeric: The High-Potential Ingredient for Flawless Skin
Organic Turmeric, a beauty secret passed down through generations of Indian women, has now revealed its incredible power in the world of cosmetics. With its purifying properties, this amazing ingredient offers gentle yet effective assistance in the fight against blemishes and skin imperfections.
A Super Ingredient with Super Powers
Originating from Southeast Asia,Turmeric has been used by traditional medicines for over 4000 years. Its extraordinary properties lie in its active molecules called Turmerones, which work wonders for the skin. These anti-imperfection and purifying qualities help reduce blackheads, blemishes, and skin eruptions, minimize blemish marks, and promote even-toned skin.
Gentle yet Powerful, Turmeric is a True Alternative
Being both gentle and highly effective, Turmeric serves as a remarkable alternative to aggressive anti-imperfection ingredients that can dry out or irritate the skin. By avoiding the notorious "rebound effect," Turmeric products offer long-term effectiveness.
An Ancestral Ritual
Organic Turmeric is one of India's best-kept beauty secrets. In the days leading up to her wedding, the bride applies a daily haldi (turmeric) mask to purify and enhance the radiance of her skin on the big day. This ritual is also considered a symbol of good fortune for the future couple.
Embryolisse's High-Potential Organic Turmeric Anti-Blemish Range
When Performance Meets Responsibility
Undoubtedly, Organic Turmeric is a super ingredient. However, to unlock its full benefits, proper extraction techniques are crucial. Embryolisse carefully selects organic Turmeric and uses an advanced natural extraction process to ensure a high concentration of Turmerones. This responsible and eco-friendly approach also guarantees a preservative-free product.
Harnessing the power of highly-concentrated Organic Turmeric, Embryolisse presents a new, efficient Anti-Blemish skincare routine. Comprising three gentle formulas with 98% to 99% natural ingredients, this skincare collection visibly improves the quality of blemish-prone, combination, oily, or acne-prone skin.
3-in-1 Secret Paste: A localized anti-blemish treatment, anti-shine mask, and daily purifying cleanser
Anti-Blemish Serum: Targets imperfections and provides a smooth and radiant complexion.
Mattifying Moisturizer: provides hydration while effectively reducing shine.

▶︎ Try our Anti-Blemish skincare collection