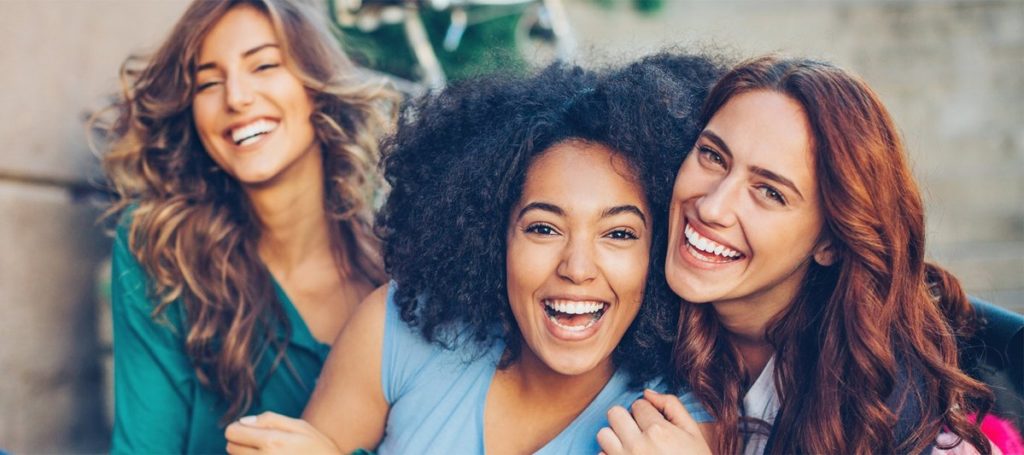 Hydrating skincare routine for everyone
Our Dermo-Cosmetic Experts advise for a hydrating skincare routine according to your skin type.
A well-hydrated skin captures light better because it is smoother. Optimal water content is therefore an essential condition for having a fresh and radiant complexion, even without makeup.
To maintain a good level of hydration, you should drink about 1.5 liters of water daily. Then you have to adopt the right skincare habits:
Cleanse your skin every day, morning and evening, with suitable products.
Do not allow water to dry on the skin, it can cause dehydration.

 

Dab gently

 

with a towel.
Moisturize well with a serum and a cream

 

adapted to your skin needs.
Find your ideal hydrating skincare duo.
Embryolisse moisturizers provide a hydrating skincare routine to all skin types, even the most sensitive. The epidermis regains balance, softness, and soothing thanks to the benefits of ingredients that create protection from external aggressions.
Hydrating skincare routine for all skin types
The routine for Lait-Crème Concentré fans. It will suit all skin types and fans of multi-function skincare products.
Hydra-Serum

 

for intense and lasting hydration.
Lait-Crème Concentré, the 6-in-1 multi-purpose moisturizer that accompanies you in your daily life.
Results: Supple, smooth and very soft skin.
 Lait-Creme Concentre
Hydrating skincare routine for dry skin
For all those with dry, rough, or tight skin, we have the solution!
Hydra-Serum

 

is an active hydration booster for radiant, beautiful skin because dry skin is often prone to dehydration.
Filaderme Emulsion

 

is the nourishing and repairing treatment to load the epidermis with all the essential nutrients it needs for its balance.
Results: Reduction of tightness and rough appearance, the skin is soothed and comfortable, it regains elasticity and tone.
Filaderme Emulsion
Routine for normal to dehydrated Skin
Dehydration signs? Dull complexion? Lack of flexibility? Your skin needs water, lots of water! Recharge it!
Hydra-Serum, for an immediate and long-lasting thirst-quenching effect.
Moisturizing Cream with Orange,

 

a true concentrate of an energy-rich orange extract with unique vitamin content, mainly vitamin C. This cream restores and maintains optimal water balance.
Results: Rediscover a radiant complexion and visibly plump and luminous skin.
 Hydra-Cream with Orange
Normal to combination skin routine
Your skin needs hydration but above all light and efficient textures to avoid saturation in the middle zone of the face.
Hydra-Serum, an infusion of intense hydration with two types of hyaluronic acids.
Hydra-Cream Light, to revitalize and recharge the skin with ultra-hydrating active ingredients. Its fine and light texture provides an immediate fresh effect.
Results: A radiant, well-hydrated skin that provides comfort and protection from external aggressions.
 Hydra-Cream Light
Combination skin routine
Do not deprive your combination skin of hydration! It needs the right amount of moisturizing ingredients for a perfect balance.
Hydra-Serum,

 

its aqueous texture quickly penetrates the layers of the skin to provide intense hydration.
Hydra-Mat Emulsion,

 

a fresh treatment for combination skin with a mattifying gel texture that penetrates quickly. It provides optimal hydration and limits shine.
Results: Your skin is hydrated and excess sebum absorbed by the tapioca starch.
 Hydra-Serum