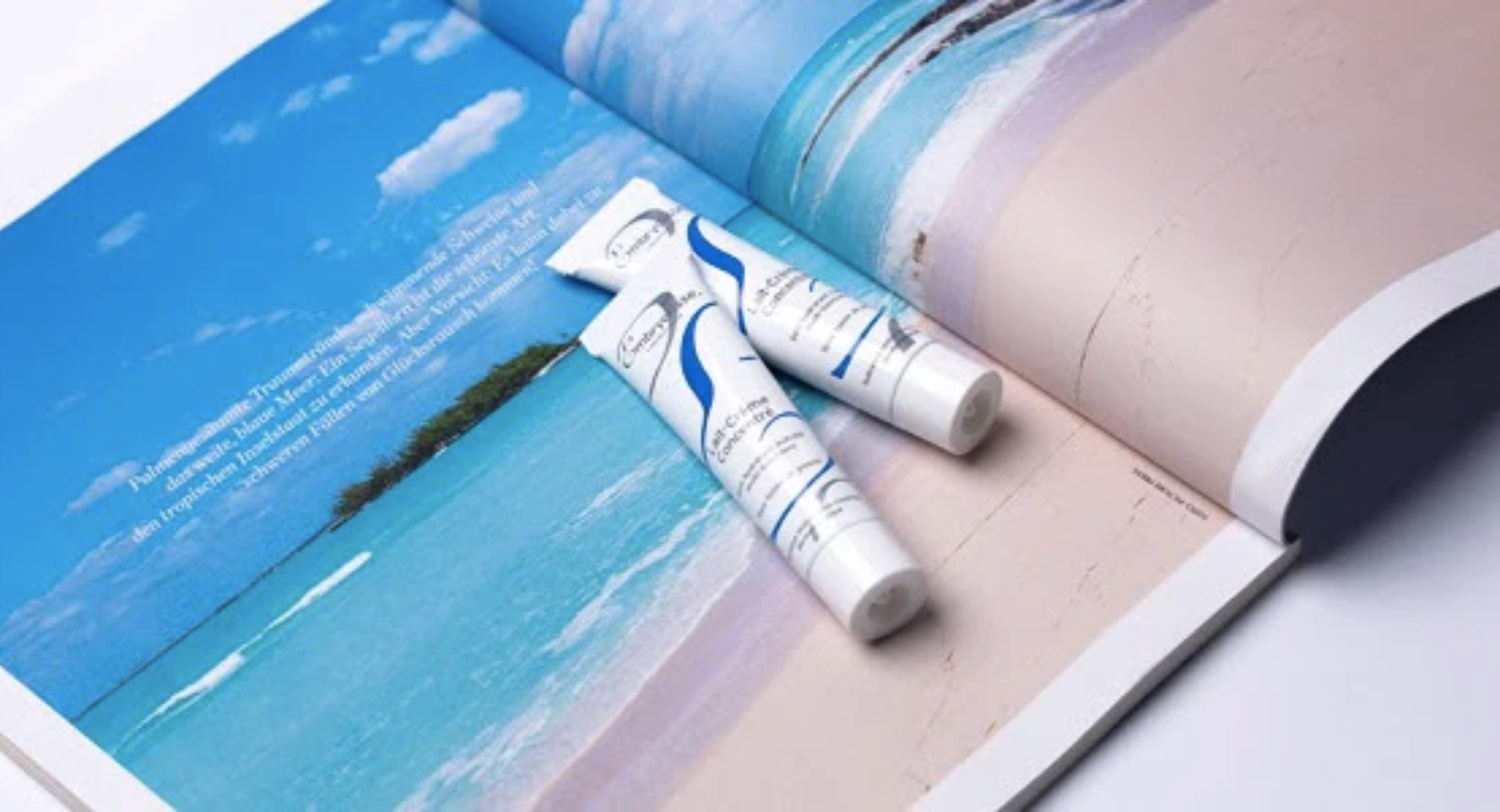 Well-moisturized Summer Skin
Our Dermo-Cosmetic Experts tips for a radiant and well-moisturized summer skin.
Summertime x Summer Skin
Summer often rhymes with beach, pool and sun. Exceptional moments that, unfortunately, damage the epidermis. You must, therefore, adapt your beauty routine to take care of your summer skin and hydrate it properly.
Did you know? Optimal hydration is often sufficient for radiant and healthy skin. Hydration is also the first and best prevention against aging.
HYDRA-SERUM: Active Hydration Booster
Full of ultra-hydrating active ingredients, Hydra Serum instantly recharges the skin with water and provides long-lasting moisturizing.
Suggested use: Apply it before your moisturizer.
Summer Skin: Light-textured moisturizers for your body
Suggested use: Apply after the shower, starting with the lower body (calves, knees, thighs, buttocks) and going up upwards (bust, arms).